Hi. Thanks for clicking on my article. I am glad you are interested in helping Dynasty Nerds make a difference.
Behind the scenes we talked for several months. What is the best way for the #NerdHerd to get involved in a philanthropic endeavor, we asked? We wanted to make the league something that fits within our brand, so we didn't feel a redraft league, even for charity, would be the right thing to do. We also knew that if our listeners and readers are anything like the staff, managing one more team might just be the straw that breaks the camel's back.
The decision
So, we talked. And we talked. And we talked some more. What could we do that would be true to who Dynasty Nerds are, not put too much additional stress on fantasy managers, and be lots of fun for a good cause. Then, BAM! It was there the whole time – Dynasty Best Ball!
The Skinny!
To sign up for the Nerds Give Back league just fill out this form. Then you just need to donate a minimum of $10.00 one of the three charities listed below.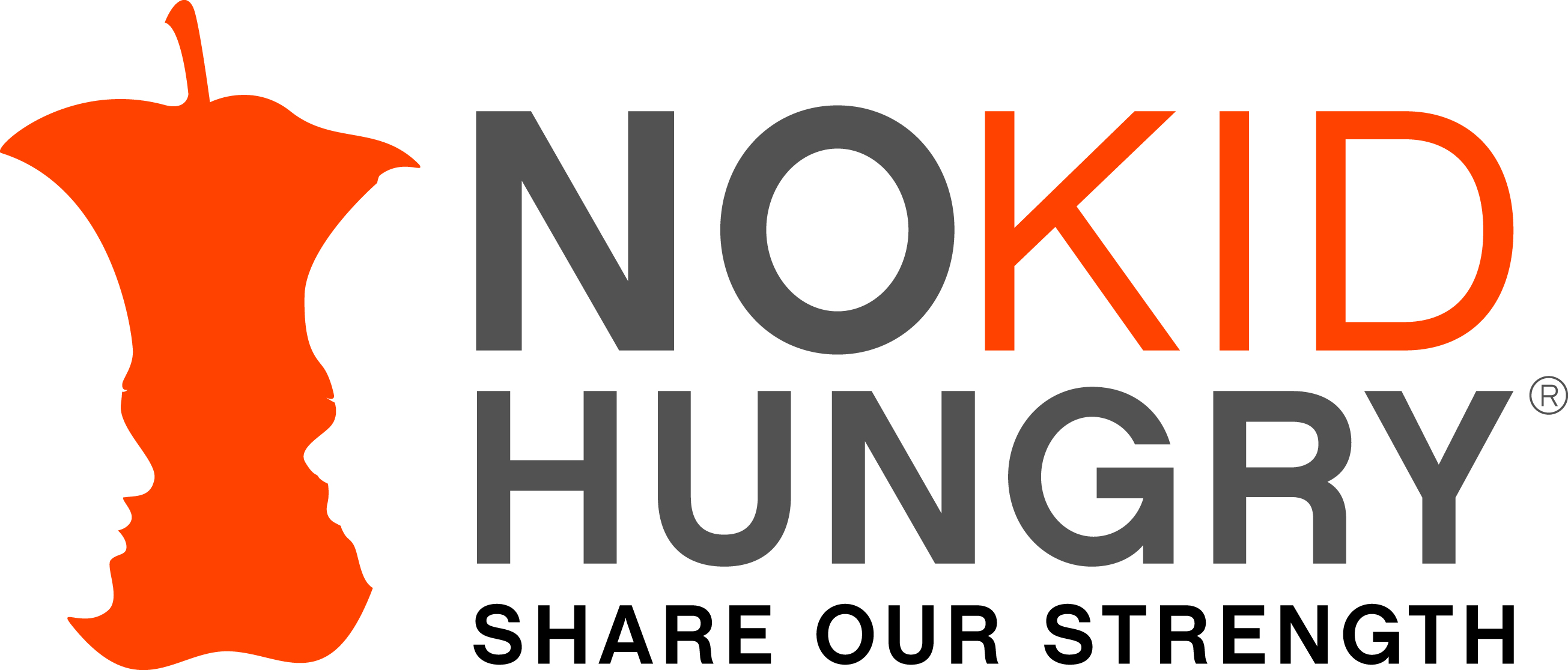 After you have made your donation email the verification to NerdsGiveBack@dynastynerds.com
Our goal in year one is to have 48 team separated into 4 – 12 team divisions. We will gladly expand the league should there be additional interest (let's make this huge).
The rules
We are keeping the format simple-ish. This will be a Superflex, tight end premium. The starting lineup is 1 QB, 2 RBs, 3 WR, 1 TE, 2 Flex, and 1 SF. So, 10 starters. There will also be 10 bench spots.
My Fantasy League will be the host site. The drafts will start as the divisions fill.
The season will run through Week 17. Playoffs will be weeks 15-17. The top three teams from each division make the playoffs.
Week 15: Round 1 – top 5 teams advance
Week 16: Round 2 – top 2 advance
Week 17: Finals – top 2
The number of playoff teams is subject to change if the league has more than 48 teams.
The Winner!!
The Grand Champion will win the sweet championship belt from from ThrophySmack.com
Want to get a belt or trophy for your home league? You can do that here.
Key dates:
Start up draft August 2021 as divisions fill.
In season waivers: after Week 1. $100 FAAB for the season.
Rookie draft May 2022 (4 rounds)
Thank you
Thank you for joining the Nerds Give Back Charity League. We are looking forward to a great season.