Sports fans love to find fun things to do in their spare time. This is certainly true for NFL fans. The off-season can be a tough time for fantasy players. With no games to follow and no scores to check out, there are a few checkpoints in the offseason. The key to getting through it, though, is finding other fun stuff to do until the season is back on.
For a total break from the sport, playing online casino games here is one option. Classic games such as blackjack and roulette are ideal for filling your spare time and finding something else to do while there is no football. There are many options out there when it comes to online casinos.
Dynasty players, though, are still involved with the NFL through the off-season — and this means keeping an eye on the upcoming 2022 draft. Let's take a look at the favorites for the first pick.
Aidan Hutchinson
After franchise tagging Cam Robinson, many in the Jaguars camp are eyeing Edge Aiden Hutchinson. This is not a surprise when you see the college career this talented defensive end has enjoyed. Playing for the Michigan Wolverines in 2021, he won numerous awards, including the Smith-Brown Defensive Lineman of the Year award. At 6'7″ and 260 pounds, he certainly has the physical presence to make it in the pro game! With 156 tackles combined from just 36 college games, it is also clear he loves the physical side of football and is effective in breaking up play. When you add in the ability to defend against the run, you can see why he is in consideration for the first pick.
Evan Neal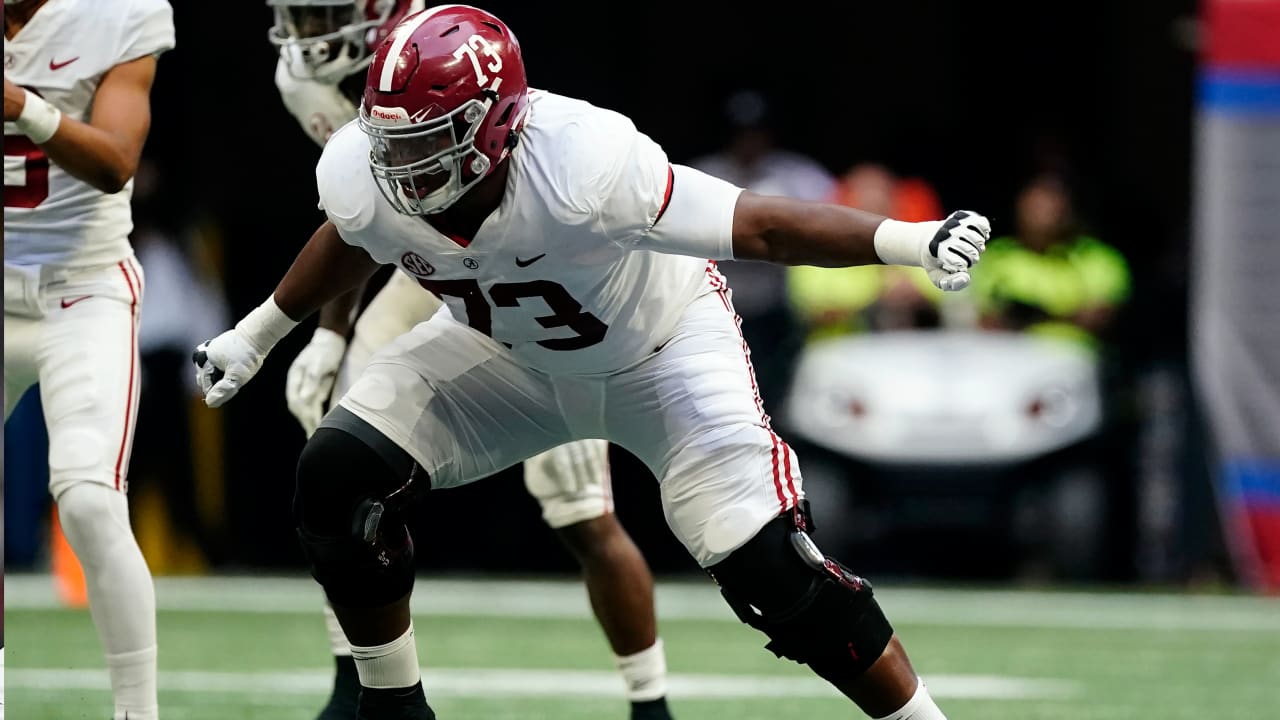 The 2022 quarterback class is pretty meh, as the kids say. This means that many mock drafts have offensive tackles and defensive players emerging at the top of the first round. Evan Neal is the name on many people's lips and topping many mock drafts. A strong, agile, and tough offensive tackle, he has really stood out at Alabama in the last few seasons. For these reasons, many mock drafts have him as the top pick for teams like the Jacksonville Jaguars, who struggled offensively last year.
Ikem Ekwonu
Another top pick in many first-round mock draft projections is Ikem Ekwonu from the NC State Wolfpack. As with Hutchinson, he had a superb 2021 and bagged some top awards — including being named the best offensive lineman in the ACC. He is a seriously big unit who excels in the run game and is stout against the pass.
Kayvon Thibodeaux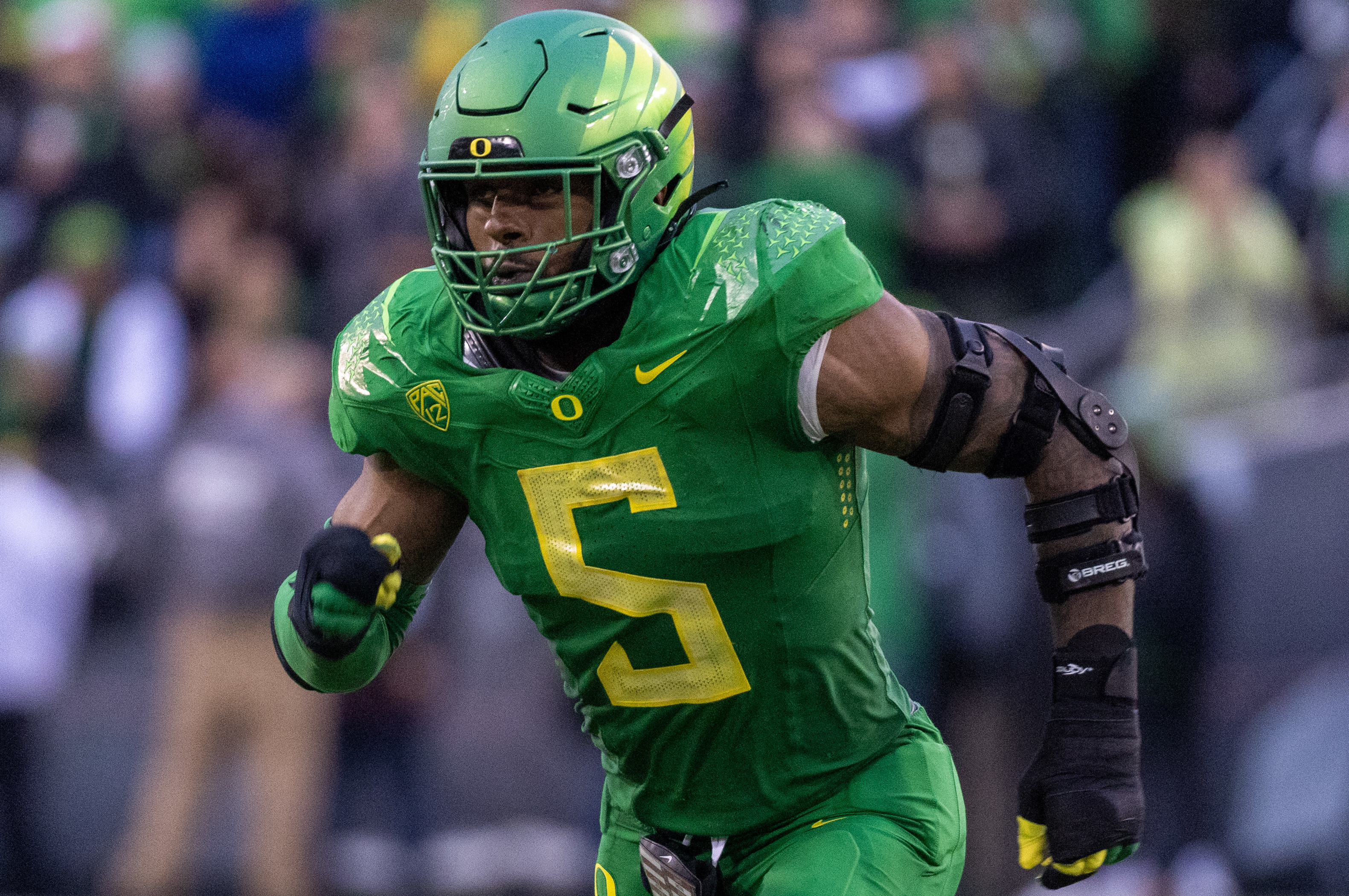 Kayvon Thibodeaux has come up big for Oregon and is a hot prospect coming into the 2022 NFL Draft. His stock has dipped as of late, and he is a little more of a longshot to go first overall. A very promising edge rusher, he will surely be high up on the list for teams like the Giants who need help in this area. Thibodeaux should step in as a starter on Day 1. He combines a natural physical strength with good acceleration, explosiveness off the snap, and he is agile. He looks to be an outstanding NFL player in the making.
For teams who need to get meaner, he is a player that must be on their radar. He is also a college prospect who is topping many people's mock drafts.
NFL Mock Draft 2022 first-round selections – who might be top picks?
As all NFL fans know, the draft is always exciting, and 2022's version will be no exception. Although every round is eventful, many fans love to watch the first round when the top college players get scooped up. Although we do not know for sure who this will be, most mock drafts expect the four players above to be top first-round choices.